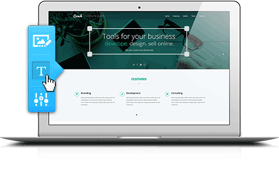 DIY Website Builder
Build your own professional website. Design, edit, update, and publish with ease.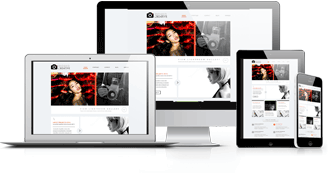 Custom Websites
Let us build a custom website for you! Enjoy a custom design, monthly updates, and online marketing.
Solutions That Work for Your Business
24/7 Award Winning Support
Register.com's in-house award winning support team is here to not only help you with your questions, but offer insight to assist you in your business endeavors. Enjoy 24/7 support and live chat with one of our experts.
Over 3 million small businesses rely on Register.com every day.
Register.com was founded with one core goal: to enable small businesses to succeed online.
Every Website or Facebook page we build starts with an in-depth interview with a design consultant.
We want to understand your business. We use this information along with our 13 years of experience to build you a high-impact website.
Our design consultants are experts at optimizing for Google™, Yahoo!®, Bing™, and Facebook. Every website we build comes with marketing. We make sure your website gets found.
If you already have a website we can help you too. Check out our Ignite Online Marketing solution. There are hundreds of places you need to market your business online. We put you in all of them...FAST.
We understand how important it is to keep your website fresh. Just give us a call. We're always here to make any change or update to your site.